Waterproofing Solutions That Prevent Mold, Mildew, Flooding, And Foundation Problems
For cost-effective waterproofing solutions, contact West Foundation Services to ensure your basement remains healthy and in proper upkeep. Waterproofing makes certain that you are keeping water out of your basement and preventing water intrusion. These vital preventative measures will protect your home from mold and will keep out pests.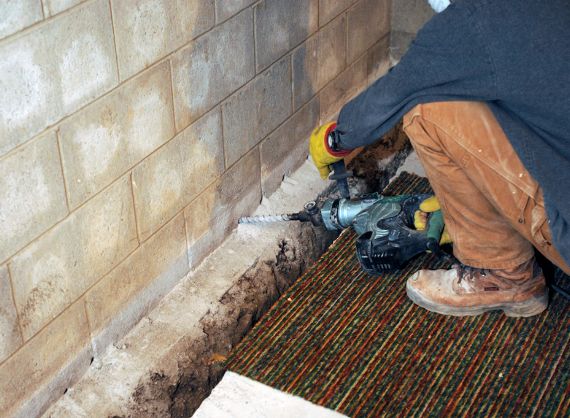 Signs Of Basement Water Damage
How do you know when you have developing moisture issues or a concern in the basement? Some common symptoms of water damage include:

Causes of Residential Water Damage
There are several causes for water problems, the most common being:
Nobody does it better than our team at West Foundations Solutions. We will identify any causes of damage in your home, and work quickly and efficiently to repair damages to give you an affordable solution that lasts.
A wet basement can lead to mold, mildew, and rotting. If not caught early, the moisture can cause structural damage as well as cause health problems.
There are several Waterproofing solutions offered at West Foundation Services, such as: Wall crack injection repair, Vapor Barrier installation, basement gutter installation, and sump pump installation.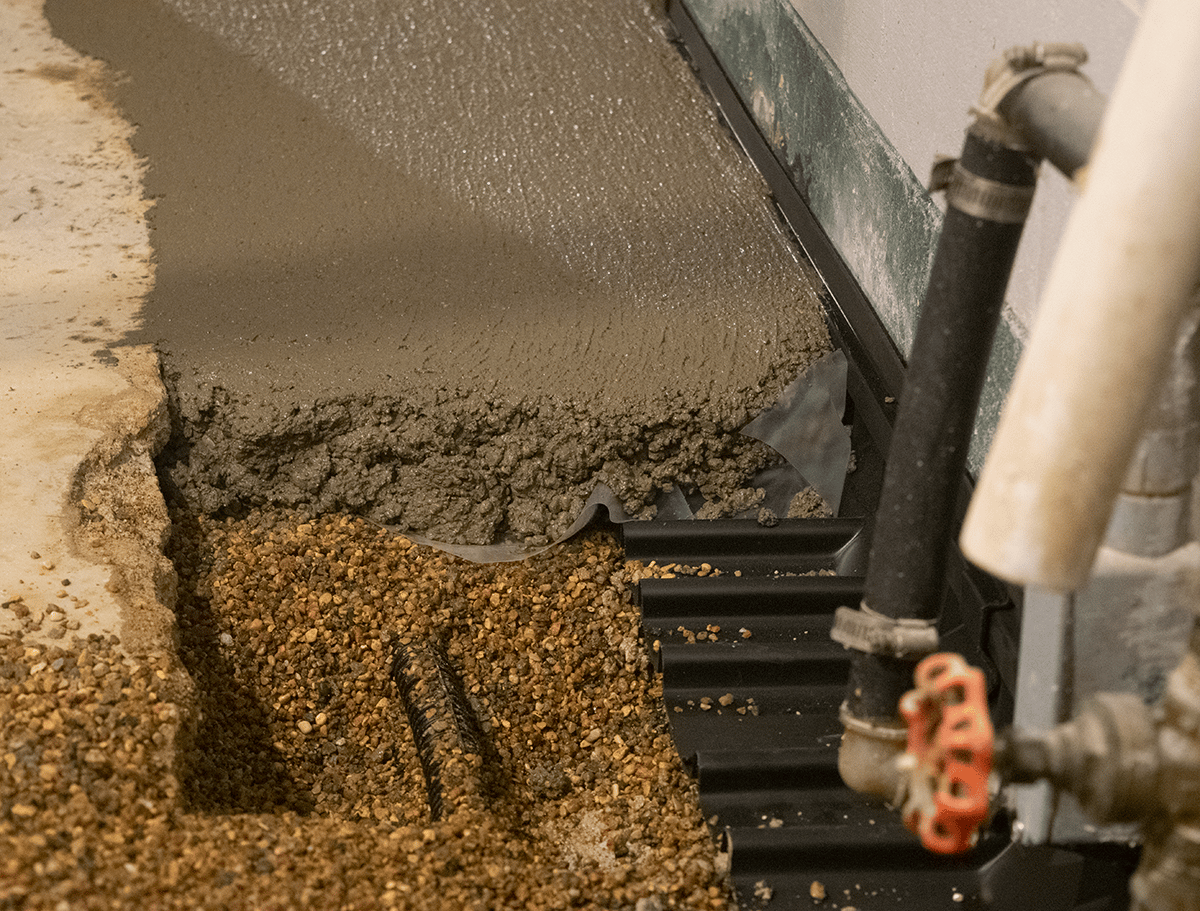 Contact us now and get a
FREE INSPECTION
We've got your back! Our experts will do a comprehensive inspection of your property, leaving no room for surprises for the future.