Proven Solutions 
for a Better Home
Waterproofing & Foundation Repair
A Name You
Can Trust
Foundation Services Done Right the First Time
Fixing Your Home's Foundation Problems
West Foundation Services offers comprehensive structural remedies to homeowners throughout Alabama who are in need of foundation repair, basement waterproofing, and concrete leveling. Our experienced team of experts utilizes the best industry practices and technology to ensure your home's foundation is sound and secure for years to come.
No matter if you have settlement issues, bowed walls, or cracks, West Foundation Services can diagnose the issue quickly and provide an effective remedy. Don't let these issues go unchecked or risk compromising the safety of your home — let the foundation repair experts at West Foundation Services put your mind at ease.
Crawl Space Repair Experts You Can Trust
Mold and mildew from standing water in your crawl space can extend to other parts of your home - and even to the air you breathe! The moisture from the crawl space can build overtime and lead to rotting crawl spaces, which can also affect the structure of your home and negatively impact your family's critical air quality.
If you're looking for a reliable and reputable service to handle all of your crawl space needs, look no further than West Foundation Services. Our experienced professionals are equipped to repair water damage, rotting wood, moisture in walls, potential structural issues, and more. Plus, our crawl space contractors execute detailed crawl space encapsulation and vapor barrier installation services that can eliminate potential problems before they become too costly. Our technicians provide superior customer care that make sure all the homeowners' needs are met. With West Foundation Services on your side, any crawl space concerns will become a thing of the past.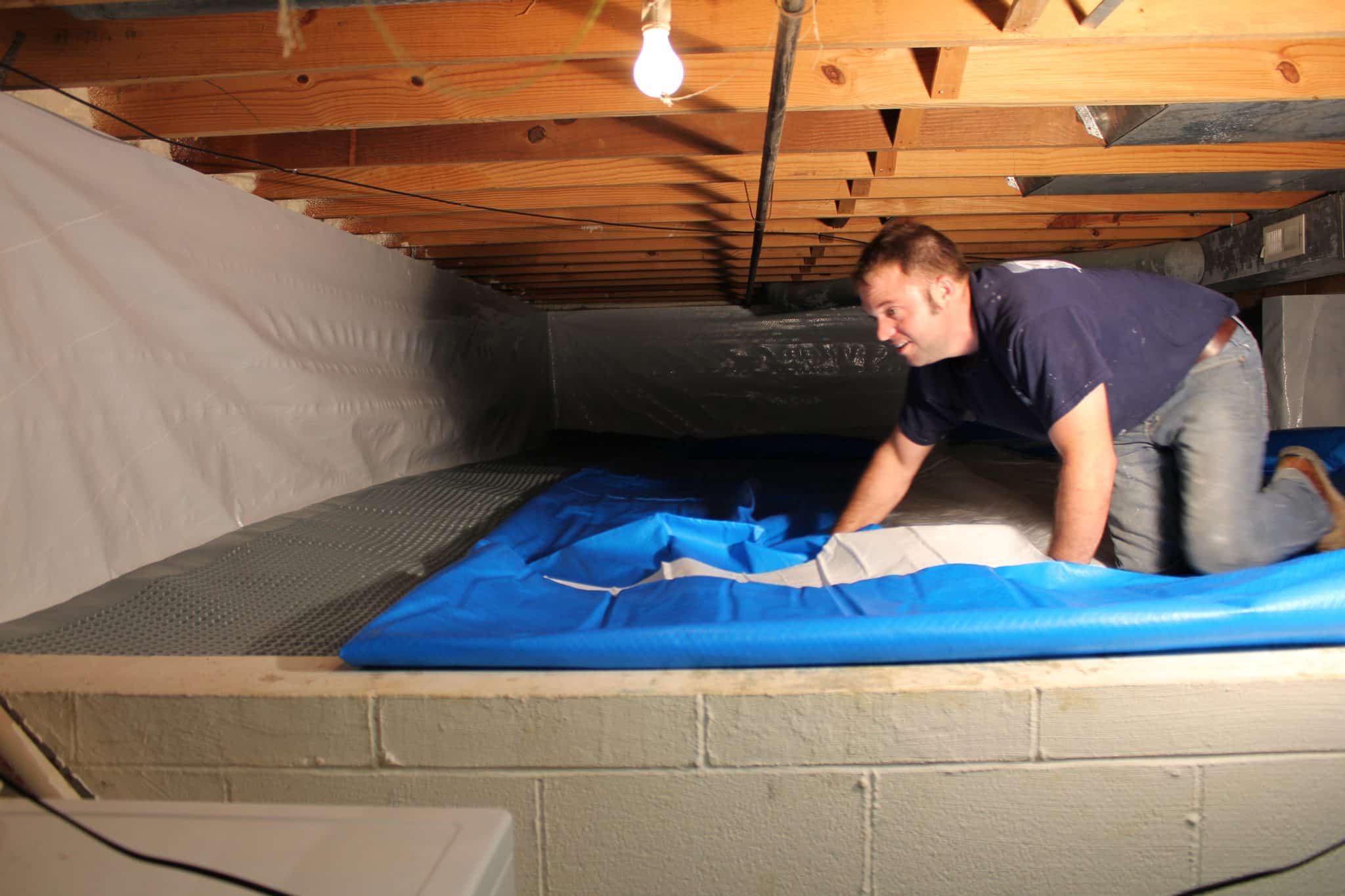 Taylor did a fantastic job of quickly identifying a plumbing leak which had damaged wood floors. The cause was not readily apparent to me. He made fast and accurate work of the diagnosis. I was worried about exterior water infiltration and/or structural issues. Thankful for his thorough and honest evaluation. He will be my go to expert for possible foundation and structural problems going forward.
- Charlie Wells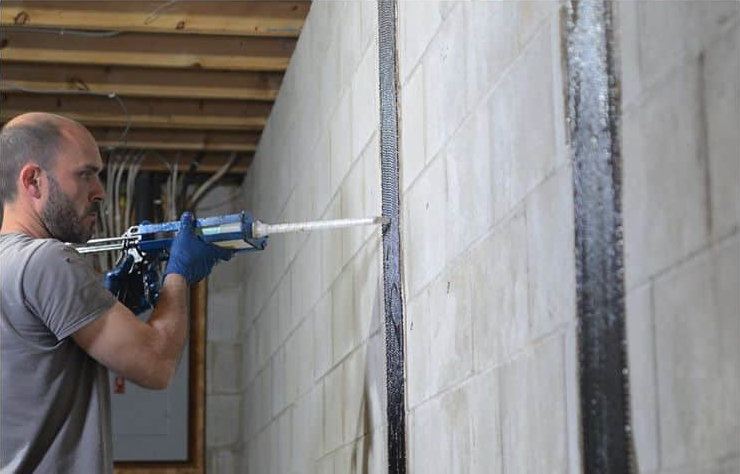 West Foundation Services is a local provider that you can trust. With extensive experience in foundation repair, waterproofing, and crawl space repair, our team has the knowledge and capabilities to assist you with all of your foundation needs.
Your home is important to you, and as your trusted partner we take pride in doing each project right the first time. Working on your home is not something we take lightly. We offer the highest quality solutions and service with a staff that is dedicated to meeting the needs of every customer. 

Let us bring value and structural soundness to your property! We can help you protect your biggest investment with our respected foundation services and responsive customer support. 
The Very Best in Concrete Leveling
At West Foundation Services, we provide top-notch concrete leveling services for Alabama and the surrounding areas. Our professional team consists of experts in the field with years of experience in offering quick and reliable solutions. We understand that when you need concrete leveling work, it's important to have a reliable service provider who can ensure the job is done quickly, efficiently, and professionally.
We pride ourselves on making sure each project is completed to the highest standards, with an emphasis on delivering quality results that last. With West Foundation Services, you can be sure you are getting the very best in concrete leveling services!
Contact us now and get a
FREE HOME INSPECTION
Everyone knows the impact a faulty foundation and water damage can have on your property, and no one wants to find out the hard way. That's why our experts take great care to ensure that we thoroughly inspect every property to make sure that you're well protected from surprise disasters in the future. Our comprehensive foundation repair and basement waterproofing inspection provides the all-encompassing, up-to-date information necessary so you can have confidence knowing that your home is safe and secure for years to come.
Get a Free Inspection
"*" indicates required fields